Department Of Electrical Engineering
The department of Electrical Engineering established in the year 2010. The department has sanctioned intake capacity of 120 students. All laboratories of department are well equipped & the additional facility is introduced for better teaching learning process. The department has team of experienced, dynamic & young teaching faculty. Main features of the department are MOU's with different industries, Industry-Institute interaction for training the students. The department is always enthusiastic in conducting various workshops for faculty & students. To enhance teaching learning process Industrial visits & expert lecture are conducted. Department has made sincere efforts in the overall development of students through encouraging students for participating in different technical, nontechnical & sport events at state /national level Department milestones are our alumni which are serving  across the nation in various sectors
Mr. Rawal Chetan S.
Name: Mr. Rawal Chetan S.
Designation:  HOD
Qualification: M.E (Power system)
Teaching Experience: 10 Years
Industrial Experience: –
E mail: rchetan1441@gmail.com
Contact Number: 9021652242
Department's

V

ision &

M

ission
"To be a leader in developing competent Electrical Engineer to serve for the betterment of society."

M-1:Imparting technical knowledge through effective teaching – learning process.
M-2:Nurturing skills & attitude in students to excel in their profession.
M-3:Creating awareness about social responsibilities with ethical values.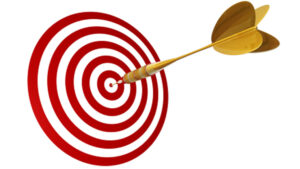 P

rogram

 E

ducation

O

bjective 
PEO1 –Solve electrical engineering problems by applying knowledge of mathematics, Science & engineering.
PEO2 – Succeed by pursuing higher education & professional career.
PEO3- Communicate effectively & work in multidisciplinary teams with ethical values.